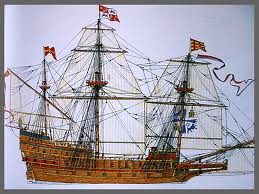 Welcome to the Ships Database
Welcome! This wiki was created to give more people info. on ships, clippers, frigates and more! You can add any pages whenever you want! Make this your wiki for ship knowledge, this is your ships database to edit and enjoy.
Users who have made major contributions to this wiki.
Most Edits
Wedgeback with 3,000+ Mewt+Sandy+Wild and Niko with 200+ each
Most pages added
Wedge with 500+
Most photos added
Wedge with 220+
, enjoy! Wedgeback 23:10, February 7, 2012 (UTC)
If a problem should arise, not that it will, but if there is one, see Wedge or Niko or Wild to deal with the problem, we are the 3 main admins
To write a new article, just enter the article title in the box below.
Message From The Founder
You must read the wiki rules to be allowed on chat, and comment to certify you have. This new rule will take effect on New Year's Day at 12:01 AM, central time.
Sincerley, The Christian On The Chat 13:58, October 27, 2013 (UTC)Wedgeback
Describe your topic
This Wiki is all about ships that are real or fictional, we will be glad if some can help, if they got any history about ships or know their stuff about ships. We really need a few more users. We are blessed to be growing quite quickly. 3 active users and 10 semi-active users and counting...
Latest activity
Community content is available under
CC-BY-SA
unless otherwise noted.